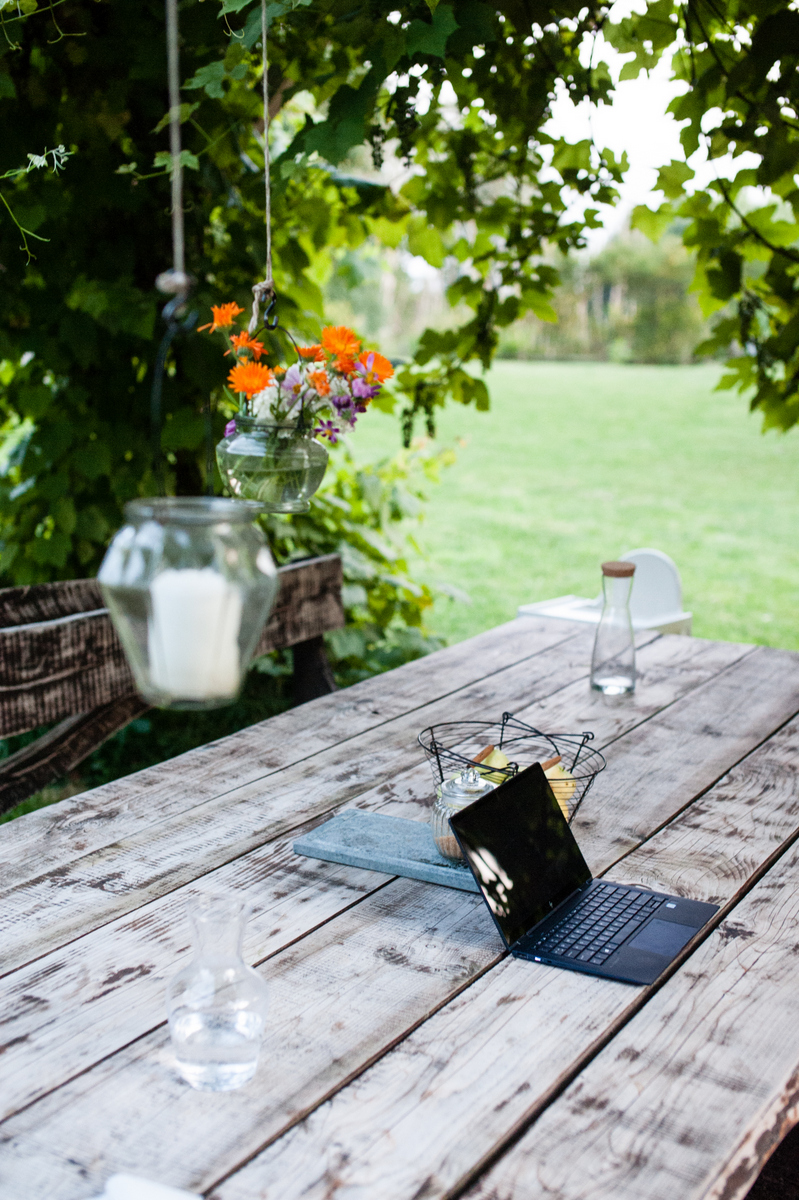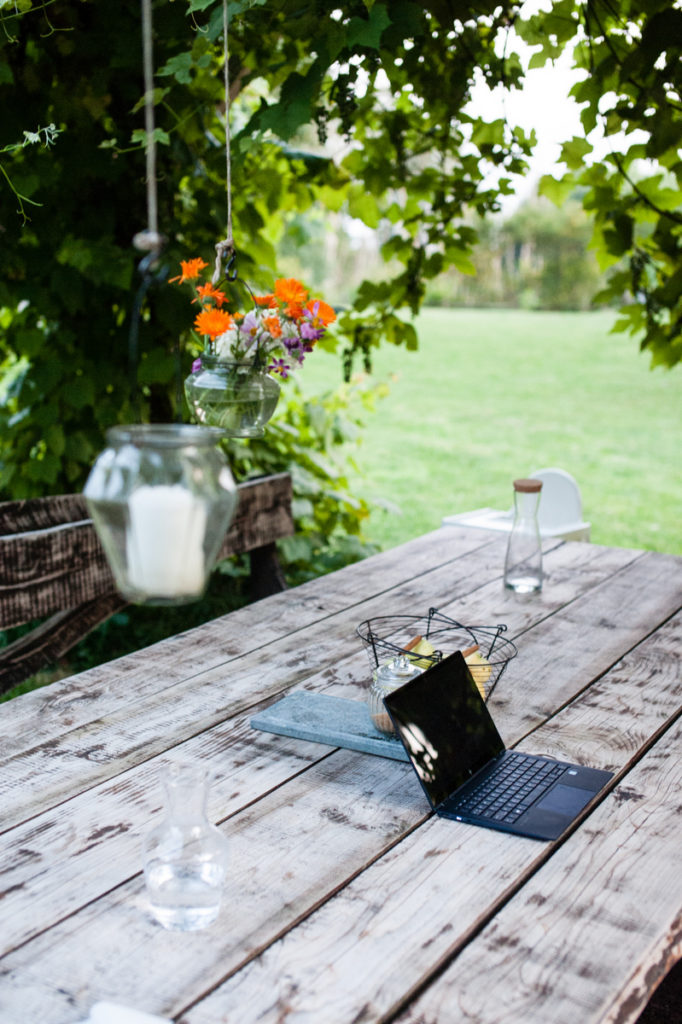 Tourism is a population movement in order to discover a place, a culture or oneself. Tourism does not mean traveling to the other side of the world. Its concept is already taking shape a few kilometers from home.
Unfortunately, tourism like many things in the 21st century, has excesses of all kinds … Today, tourism is mostly seen as an additional act of consumption associated with an individual desire. It does not (or not enough) take into account the impact (environmental, social and economic) on the visited areas.
Since 2000s mass tourism has exponential growth (recently hit by COVID-19 pandemic). Mass tourism brings crazy crowds in unprepared places. Mass tourism boosts garbage which accumulate or wash up in our oceans. Mass tourism supports social inequalities in many emerging countries. For all that reasons, we put all our heart into responsible and sustainable tourism.
According to the UNWTO, sustainable tourism is defined as :
" Tourism that takes full account of its current and future economic, social and environmental impacts, by meeting the needs of visitors, professionals, the environment and host communities. "
Within the Letnia Kuchnia bed and breakfast, the operation and development of our activity goes through this prism. We organize our thoughts around the main axes below.
Discover our good practices
( set and on process )
... Operators committed to promoting sustainable offers ...