Letnia Kuchnia and Mazurskie Zbiory, a step forward with eco-products
The Bionest company provides us with more and more organic products. This information is important enough and we are somehow so proud of it that we could not keep it under silence.
Since we moved to Northern East Poland, we have had the chance to meet Astrid and Thibaut, a young Belgian couple living in the region since 2018.
Bionest, an example of entrepreneurship with a positive impact
Beyond the friendship that quickly bonded us, we have been fortunate to see their business grow and develop significantly over the past 3 years.
Astrid and Thibaut launched the company Bionest in 2019 (also discover here) which mainly trades organic cereals. Their activity also includes the processing of these seeds, namely hulling, sorting, cleaning, etc. Thus, they form the link between farmers in the Warmia-Masuria region and distributors in Western Europe.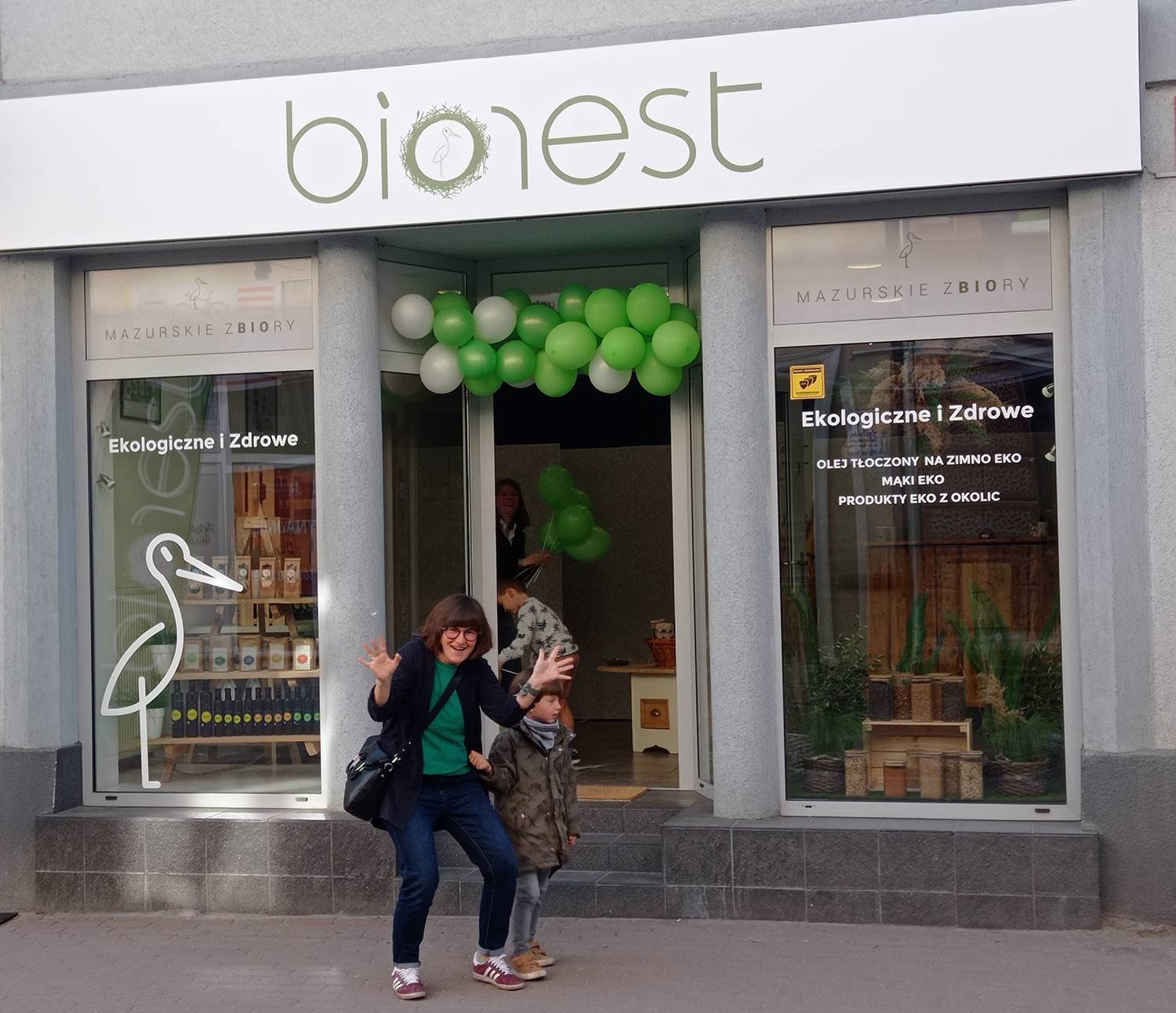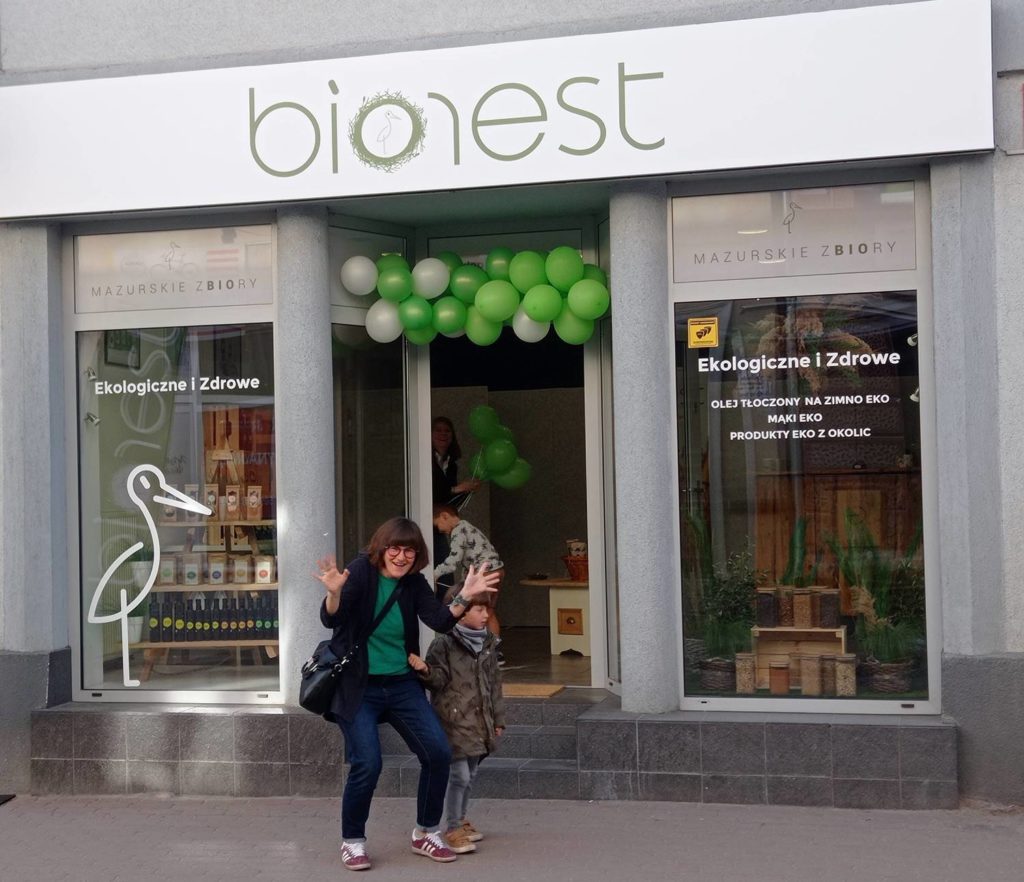 The activity of Thibaut and Astrid is remarkable because they also offer advice to farmers. They are able to convince some of them to switch from conventional crops to organic production. Awesome !!
Since 2 years, Thibaut and Astrid decided to diversify their activity by investing in an oil mill and a mill. They created a local brand Mazurskie Zbiory and are now marketing their ecological products on the Polish market (a market with very high potential in my opinion).
A constantly growing range of products
In 2023, Bionest offers Green lentils, Wheat flour, Rye flour, Spelled flour, Einkorn flour, Rapeseed oil, Linseed oil, Camelina oil.
At Letnia Kuchnia, we have included lentils and rapeseed oil into our daily cooking for 2 years now. For example, we have stopped using olive oil (difficult for us to find a quality oil and, moreover ecological in our region) to replace it with Bionest local and quality product.
An improvement in our sourcing year after year
In 2023, 80% of flourwe used camed from Bionest. Therefor the production of our bread became organic. Ela now bakes various versions of sourdough bread, with rye, spelled, emmer (for more information about out cuisine, click here). In addition to that, this new step allows us to promote old grains and their nutritional benefits to our visitors.
Bionest products are also available for sale in our small store. 😊
To sum-up, even if the transition to a 100% ecological cuisine is never easy, we are proud to have found trusted partners. We are happy to keep going with our transition step by step. And we hope that this is still just a step more towards even better.  
To order Bionest products directly to your home, it is possible to order directly online
               https://bio-nest.pl/sklep-ekologiczny/
But of course, our partner's products are available for sale in our little in-house store😊