Letnia Kuchnia ranking #3 at Eco-Agritourism contest in 2022 – Masuria region
The "Zielone Lato" (in other words: Green Summer) contest in Warmia /  Mazury is one of the oldest tourism promotion competition in the region. The initiative aims to promote rural touristic structures and ecological intiatives that welcome visitors.
In 2022, we took part in this regional competition. Initially, we were not particularly ready nor had we really planned to participate. However, the contest manager called us directly to convince us of our chances. She believed in it more than us and found it damaging that we did not apply in the category: "leisure in the countryside such as agritourism".
Promoting eco initiatives in  rural environment as a tourism vector
Once the first formalities were completed, we welcomed a delegation made up of the Regional Tourism office, the tourism office of the city of Olsztyn, and the SANEPID organization responsible for hygiene and safety. We showed our premises, rooms and kitchen. We shared our philosophy, the abbreviated history of our settlement in the region… and we waited.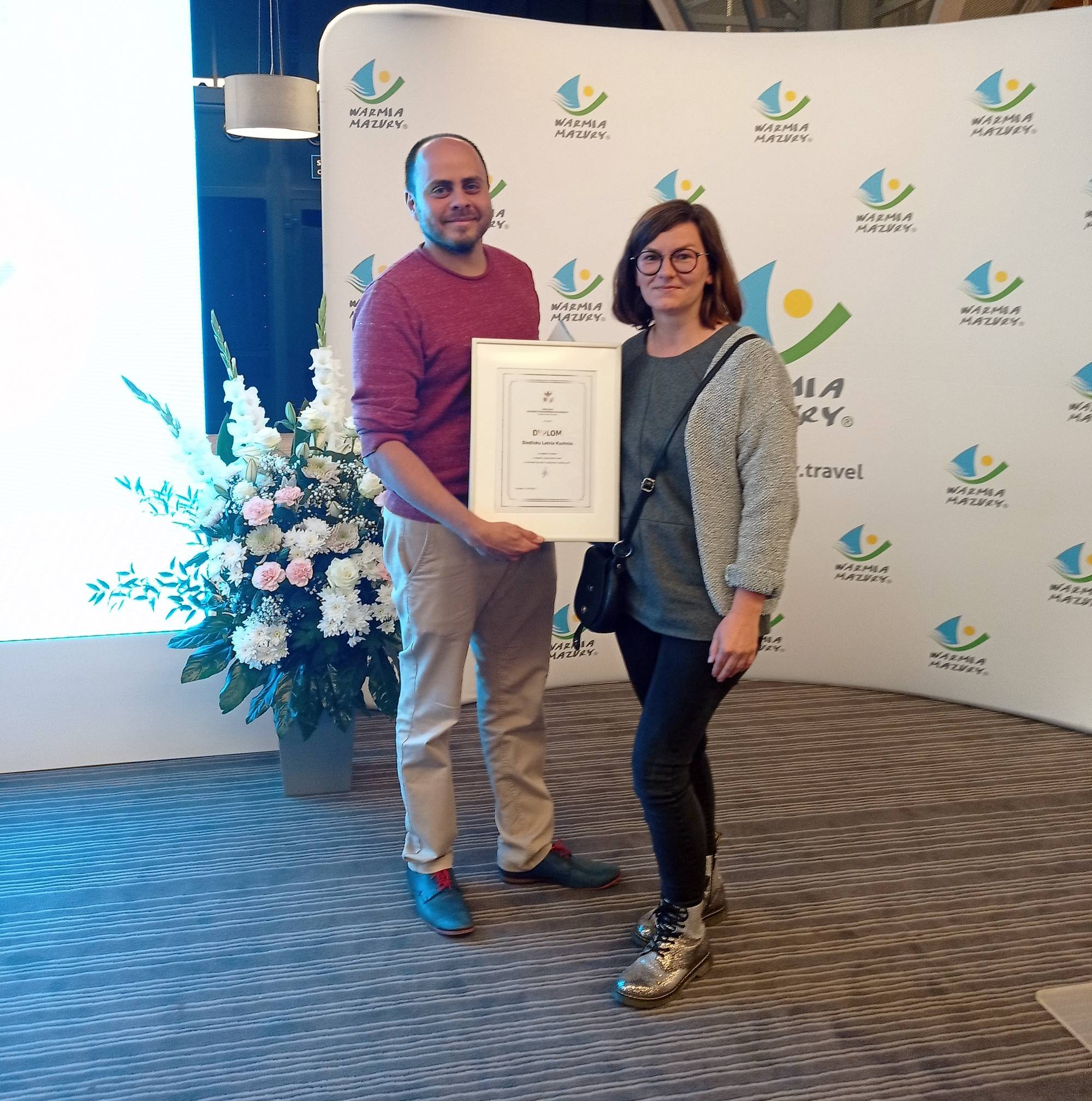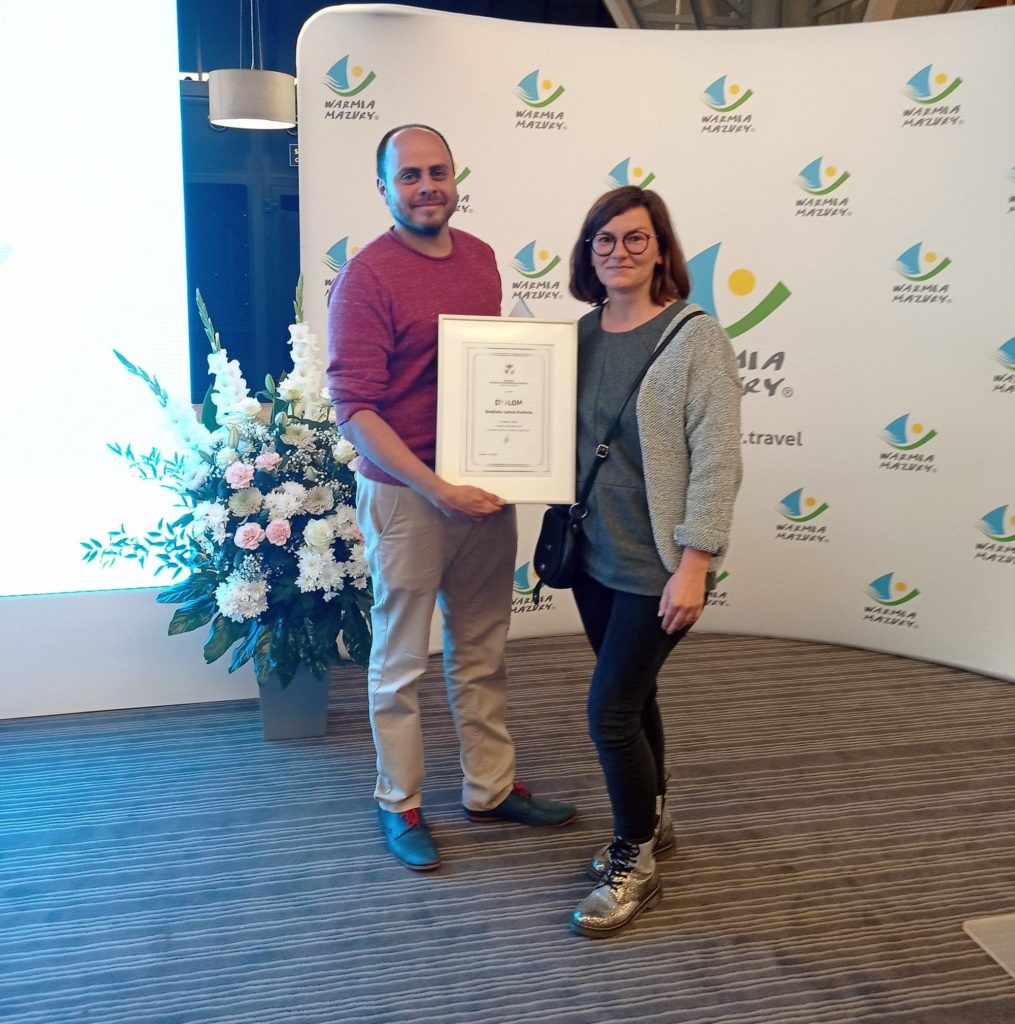 After several weeks, we had the pleasure of learning of our 3rd place in the competition. We were invited to collect our prize at a gala dinner given at the very new airport of the Warmia Mazury region.
A recognition to place our Guesthouse in the regional tourist landscape
Now, our name also appears on the list of winners of this competition. Most emblematic guesthouses in the region were awarded in the past (past winners not being longer eligible for following competitions). This reward also legitimizes the work provided since the start of our activity. It brings a certain guarantee of quality which can only sustain our activity at mid and long term.
Our small paradise continues to make itself known and for all those who are still hesitant about spending their vacation in the northeast of Poland. Don't hesitate any longer, experience a stay with. Seems like it's really worth it.