Letnia Kuchnia now open to welcome groups and workshops
Since the opening of our guest room in 2020, we mainly welcome individual customers; some couples  or friends or families with children.
Starting in a COVID period largely inflenced this dynamic and way of welcoming people at the expense of workshops or training.
Create a perfect place for workshops to support and foster a sharing spirit
However, since we dreamed of this place, we have always hoped one day to host some workshops, particularly focused on people, well-being, art, creativity, personal development, etc…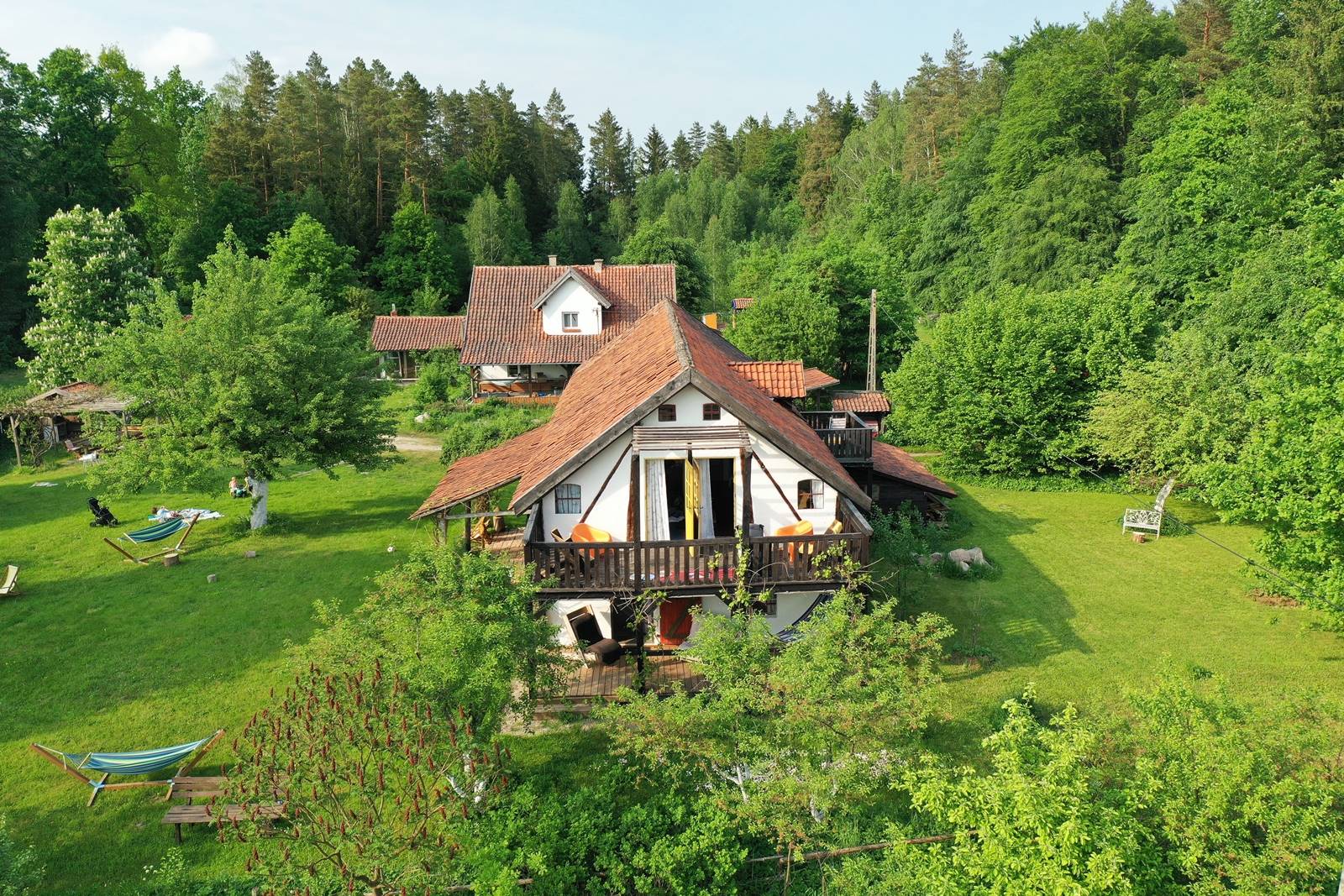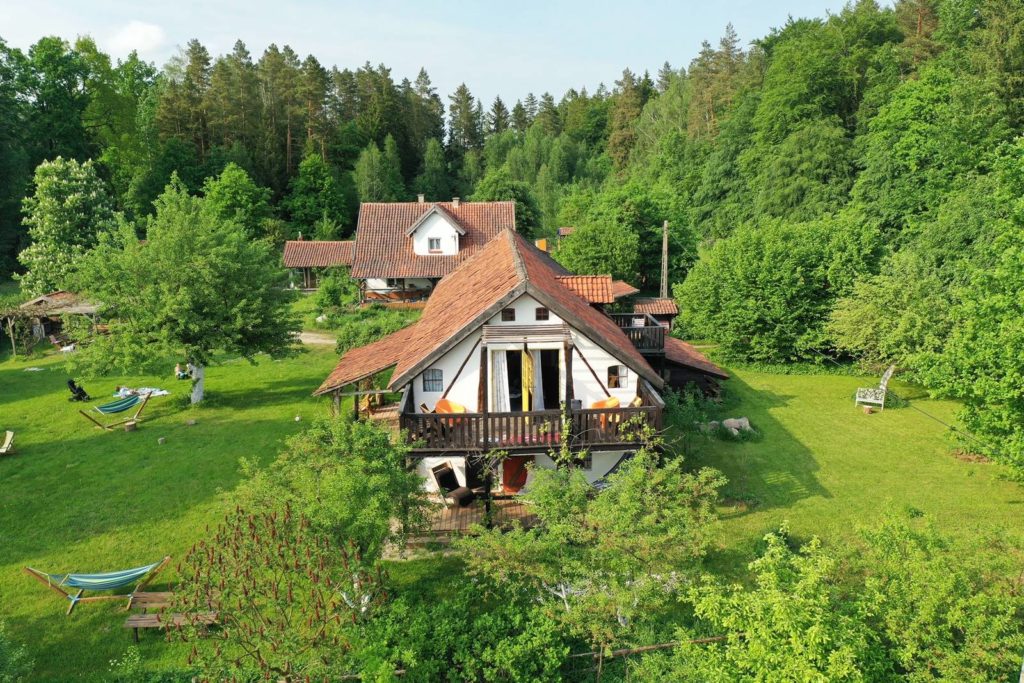 In 2022, we had our first experience by hosting an event dedicated to women: the le MAJOWA WARMIA KOBIET. It was very spontaneous and brilliant. 
For 3 days, we hosted Magda and 10 womens for various activities. There was yoga, massage, manual workshops, psycho workshop, campfire, night in the forest (with Bart Outdoor). For us, it was a real revelation and above all the confirmation that our place lends itself to such meetings. The intimacy, the conviviality, the distribution of space is perfect to the groupe to get together. But in the same time, there is always space for withdrawing and finding a quiet moment.
Initially, our guest room lacked a covered space in case of bad weather;  outside Summer Kitchen. Since 2022/2023 we have renovated part of the barn (until then storage space). Today, this 60m2 space, our "Świetlica" (daycare in english), makes it possible. It fills this gap to fill this gap and carry out group activities during the day and evenings.
Small groups for even better efficiency
For these events, we offer five rooms with individual sleeping possibilities. We have a global capacity of 12 participants (up to 14 possibly) plus the organizer(s) who we can accommodate in our own house.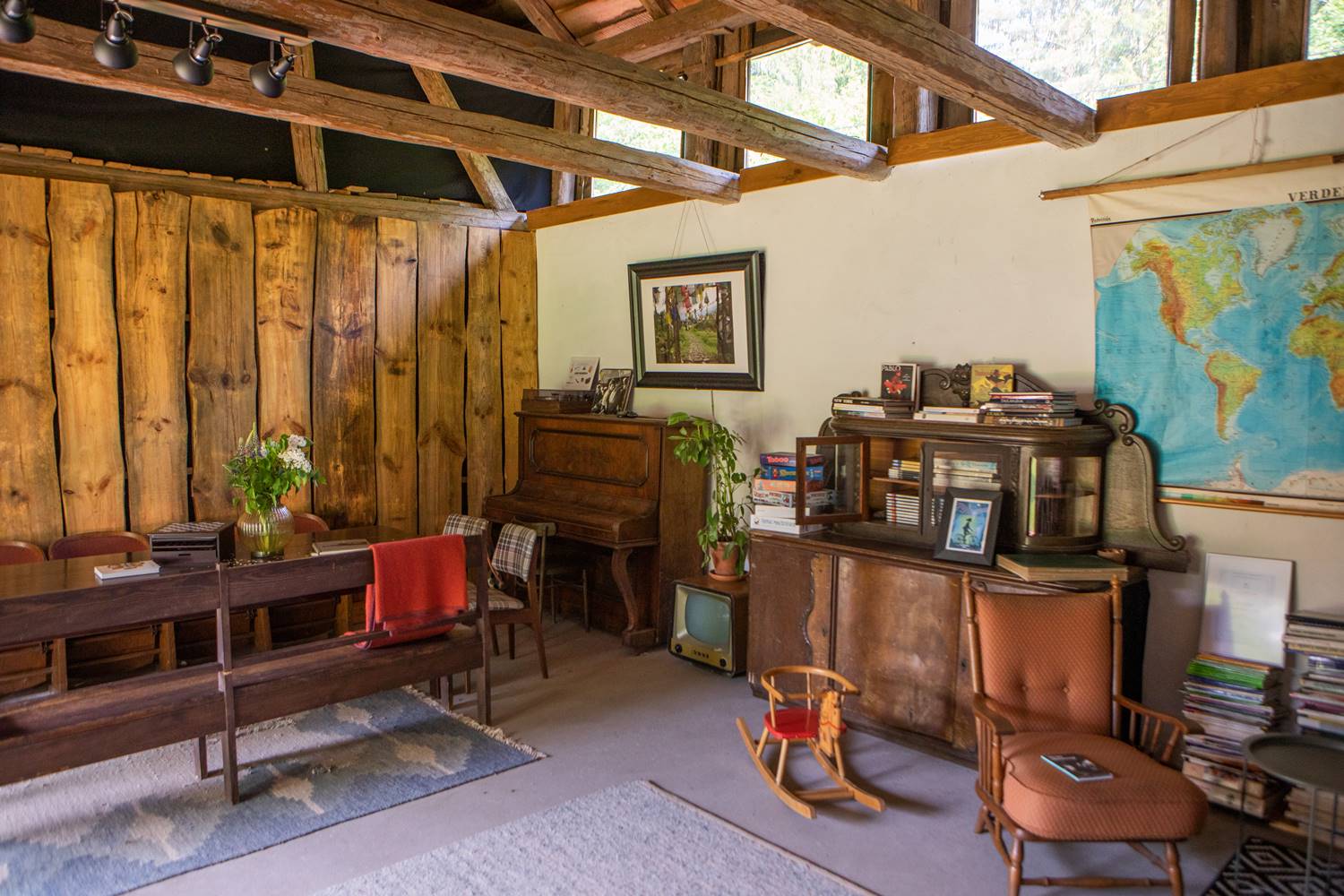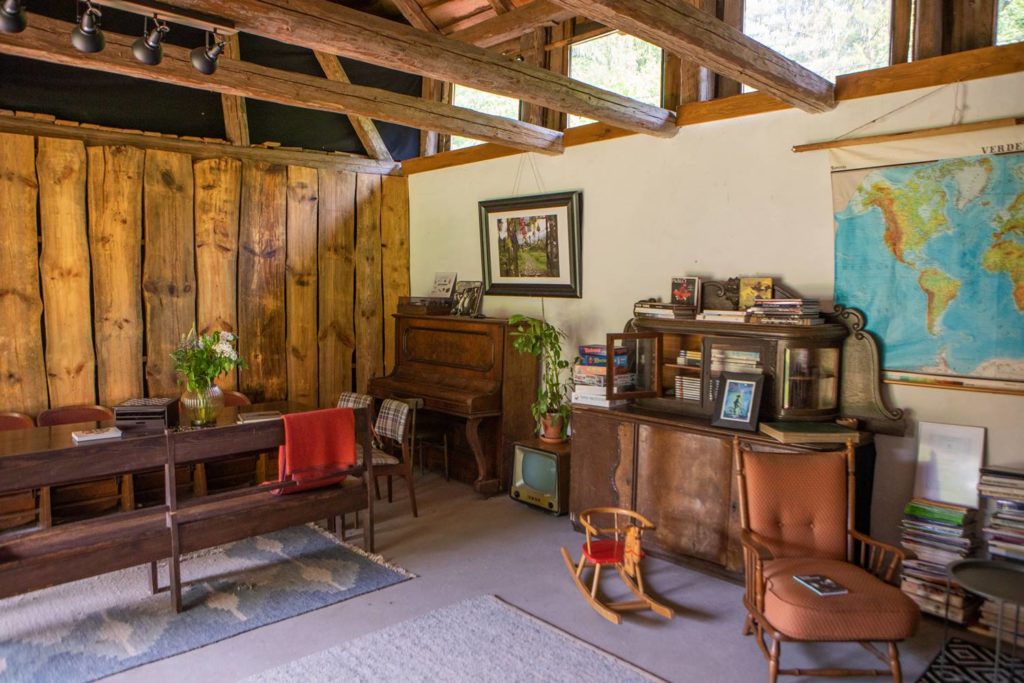 Events around the pleasures of the table
During the event, we will make no exception to our rules and values and we will offer "homemade" cuisine, using produce from the vegetable garden and ecological products as much as possible. We are convinced that our menu will be an obvious asset for the success and well-being of these meetings.
So if today, you want or you know someone who wants to organize manual workshops, meditation, yoga, drawing, music and singing, writing, theater, etc… do not hesitate to tell them about the Siedlisko Letnia Kuchnia in the Warmia region! We look forward to them/you.
Please note: Events are rather possible in May and early June then early September.